We are a team of hardworking and passionate artists and technicians. Our goal is to continually improve our products by listening to our clients and experimenting with new components and styles. Over the years our staff has developed many unique and innovative processes, and have been early pioneers in the use of many materials and techniques that are now considered industry-standard for professional haunted attraction props. The core group of artists at Unit 70 have been working together for many years, and use that experience and talent everyday to create the most realistic and reliable props in the haunted attraction business.

While we are always busy, most of our products are built for Halloween based events.  We hire seasonal employees for the late spring through early fall production season. To apply for a seasonal job, click here.


THE STAFF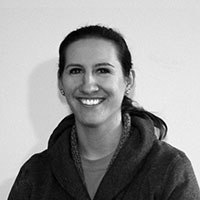 Janna: 
Lead Painter/ Shop Supervisor  
Michael: 
Lead Mechanical Designer
TJ: 
Lead Foam and Metal Fabricator
Hillie: 
Director of Operations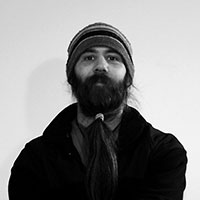 Troy: 
Lead Foam and Latex Fabricator

Bo-Owner/Founder
Bo started making latex monsters in his parents' basement at the age of 14. A few of these early first molds are still in use in our studio today. He is a graduate of the Columbus College of Art and Design and began his career as a professional monster maker at age 20. Today he is honored to lead this amazing core group of artists and dedicated seasonal employees.